State of the Art Extrusion Technology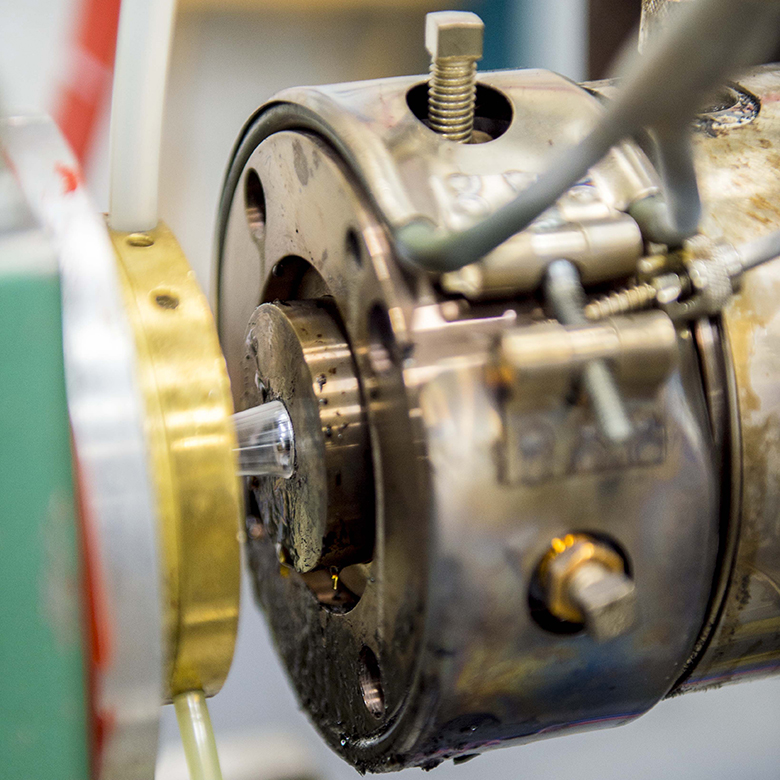 Reduced startup time
Die centering at minimum wall specification
Part quality control through the use of SPC data
Continuous analysis of process trends
Alarm and discrimination of deviated products
Servo controlled cut
Beta Lasermike technology
Remote process control capability
---
We maximize material savings and part quality through the following methods:
Within our Class 100,000 cleanroom, our team specializes in the manufacture of tight tolerance medical tubing. PPI's facility features a state-of-the-art extrusion line, equipped with the latest of dies, closed-loop process controls, and in-line ultrasonic measurement.
We specialize in the extrusion of PETG for the medical device industry. Our team rigorously adheres to the performance metrics of dimensional precision such as inner diameter, outside diameter, concentricity, ovality and length. Our closed loop feedback control continuously monitors tube dimensions by snapping approximately 2,000 measurements per second.
Additionally, we are capable of manufacturing tubing that is smaller than 2 inches/50mm, with a guarantee in process capability, CpK and CP of > 1.33.
---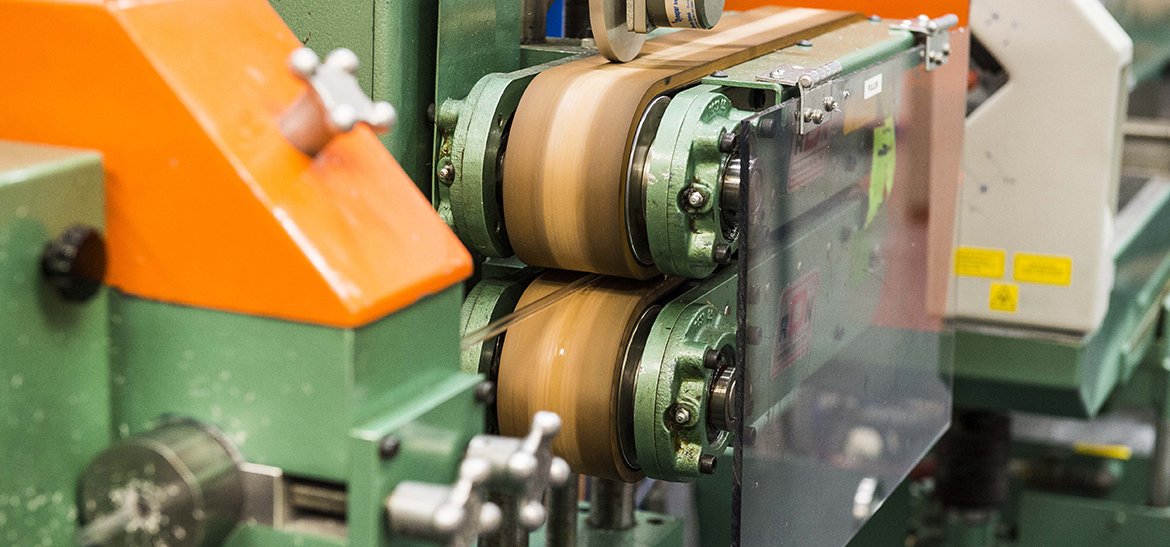 Precision & Accuracy
AccuScan Systems from Beta LaserMike provide on-line precision measurements of the diameter and ovality of products. Using laser scanning technology, AccuScan systems are able to perform diameter measurements in an intelligent gauge head during production and communicate those measurements to a host system or controller.
Our process controller is coupled with dimensional measurement instrumentation and a versatile I/O capabilities that enables PPI to produce superior quality products and maintain a stable running process. The network of ultrasonic intelligence and laser scanning provide more than 2,000 data readings per second.