Pleasant Precision – High Precision Injection Molder
---

Quality
AIAG Quality Systems
Advanced Statistical Analysis
In Process Monitoring

Precision
Electric Molding Machines
In-line Quality Discrimination
Real Time Production Tracking

Knowledge
Scientific Molding Set-up
RJG Certified Master Molders
Certified Quality Engineer

Commitment
IATF 16949: 2016 Certified QMS
100% On-time Delivery
In-house Tooling Maintenance
Would you like to speed up your time to market?
Prototyping
Standardization
Automation
Lean Manufacturing
5 KEY POINTS TO SPEED UP YOUR TIME TO MARKET
Our team utilizes electric injection molding machines, a class 100,000 cleanroom, a IATF 16949: 2016 Certified QMS, and highly skilled team members to meet market needs. Our presses range from 55 to 400 tons of clamp force. We also offer secondary operations including assembly, pad printing, kitting, heat staking, application of pressure sensitive tape and other value-added processes.
---
IATF 16949: 2016 Certified QMS
Advanced Product Quality Planning (APQP)
Production Part Approval Process (PPAP)
Initial Sample Inspection Report (ISIR)
IQ, OQ, PQ Validation Protocol
Certificate of Compliance
Calibration Records
Gage R&R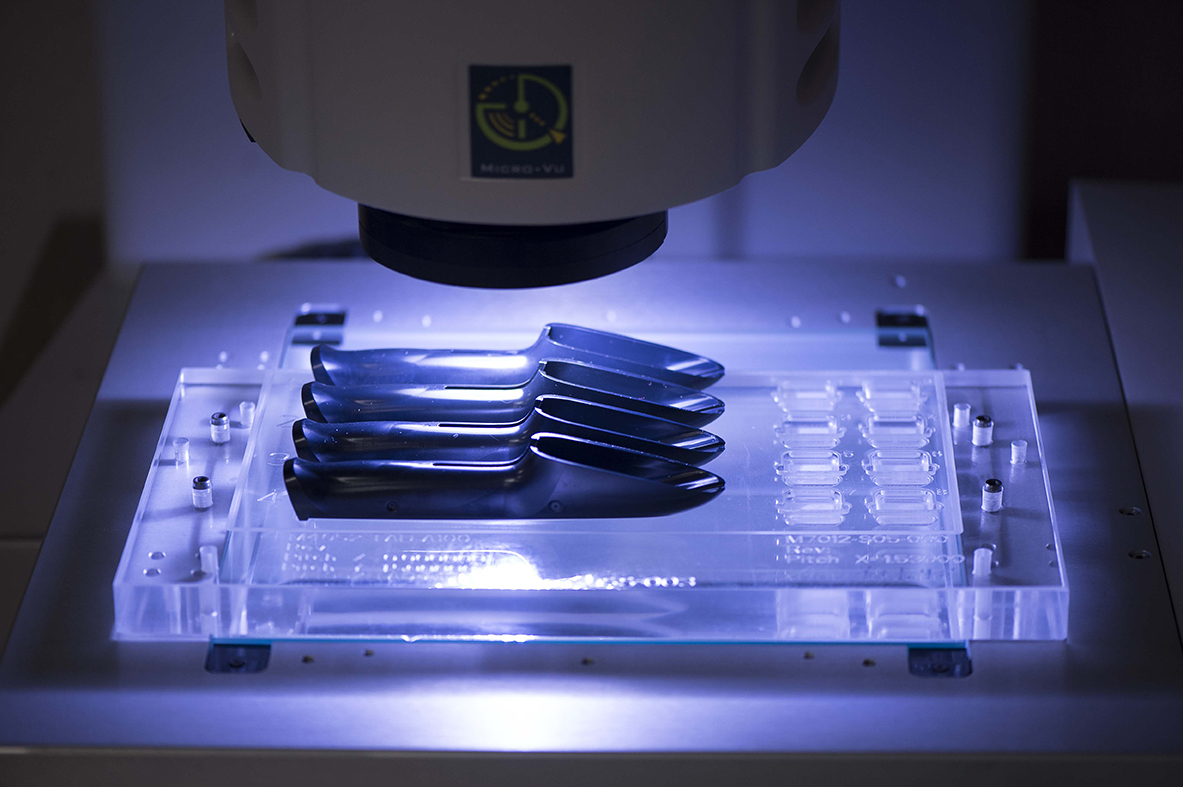 ---
Value Added Services
---
We offer superior quality, competitive pricing and outstanding customer service.


As we launch new products and programs, our cross-functional team goes through a series of checklists that guide us through an exceptional launch. It is the objective of APQP at PPI to maximize engineered quality while minimizing excessive labor, scrap, and inventory. We use fully automated equipment to best handle cosmetic products from medical devices to interior automotive. Our team strives to keep over-production to a minimum. In addition, our internal tooling keeps mold repair expeditious and design changes affordable.